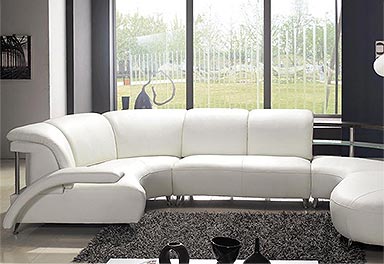 Dr. Sofa is the solution to one of life's most perplexing problems: fitting furniture in our homes. Simple as it may sound, there are times when the furniture we buy and space in which we reside are not always compatible. As featured in a recent segment on NBC News as well as in the New York Times, Dr. Sofa's trained "Furniture Surgeons" are able to offer quick and convenient solutions to the space limitations of New York apartments, or the tight spaces in your home. Professional technicians disassemble the furniture to create a smooth fit and then reassemble it back to its original beauty.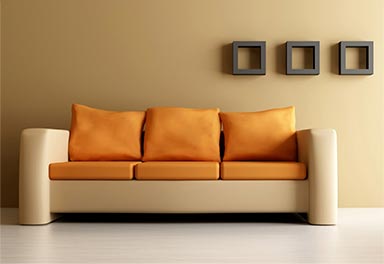 Planning on moving into a new apartment? Are you worried about getting all that big furniture into your new home? Dr. Sofa is the premier provider of furniture disassembly and reassembly services. Our Surgeons provide quality work, and provide on-site estimates and furniture delivery. Rather than attempting to haul a huge sofa through a small staircase, Dr. Sofa can disassemble it into smaller, more manageable pieces, and then reassemble it to it's original beauty. Whether you need disassembly for a sofa, recliner, bookshelf or even pool table, give Dr. Sofa a call.
Is your sofa beginning to look a bit used? Is it lacking the life and charm that helped you purchase it to begin with? Rather than putting it to the curb, consider furniture reupholstery! Dr. Sofa can replace everything from the springs in your sofa to the upholstery and slip covers. Ready for a new look? Completely swap out the upholstery to have a brand new sofa at a fraction of the cost of purchasing new furniture.