Preparing your New York Rooftop and Outdoor Furniture for Summer
Decorate your rooftop deck with some outdoor furniture and a few tweaks for the summer. Transform your rooftop space from a mere solid slab to a cozy party or entertainment area. A rooftop offers a peaceful and secluded entertaining spot in the middle of the city. When space is a luxury, such as in New York, rooftops are awesome places to transform. The panoramic views make rooftop deck transformations so worth all the effort.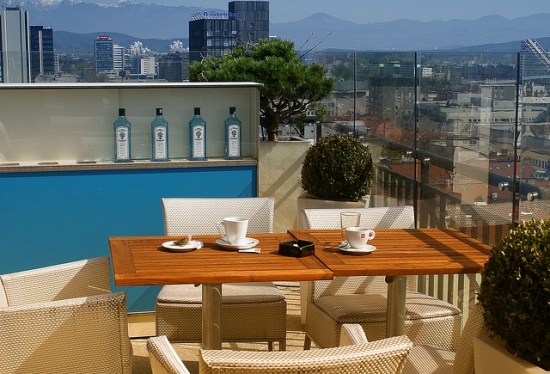 If you are starting from scratch, you are in for an exciting ride. Just like a having a blank canvass, you are the artist. Plan all the design elements and furniture carefully. Here are some ideas you can use:
Choose Your Outdoor Furniture
Choose interesting and cozy outdoor furniture that would make you really want to stay outdoors longer. Start by having a few chairs and a table. If you are on a budget, you can also have some used furniture repaired or refinished by a trusted furniture repair service in New York. If you are not a handyman, you can't go wrong with hiring craftsmen who can fix your furniture in time for the summer season.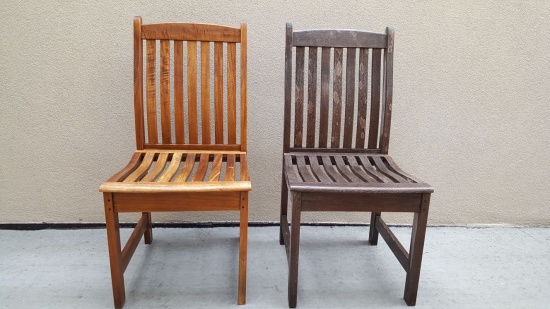 Add Plants
The addition of plants provide a refreshing way of keeping a sense of privacy. It also provides a garden-like ambiance to your outdoor space.
Picnic Tables
Enjoy the al fresco dining opportunity provided by the short summer season by setting up picnic tables as your main outdoor furniture. Wooden chairs and tables are your best bet if you want a durable set that you can use for many seasons. If you love cooking, then you might as well add in a grill or a barbecue set.
Cushions and Upholstery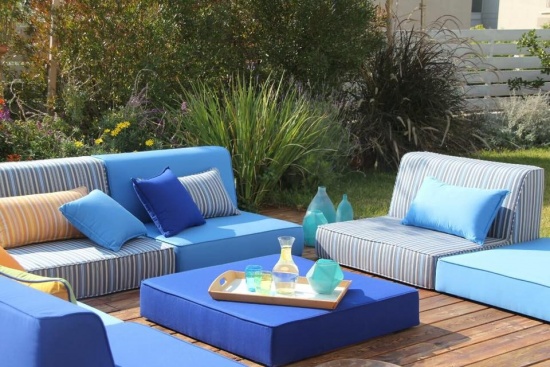 Outdoor lounge furniture with cushions and quality upholstery fit for the outdoors, will help you relax after a long day. Enjoy a book or watch an outdoor movie in your own high and cozy space. Still wondering what type of upholstery to get for your rooftop deck? DrSofa can give you suggestions based on your upholstery needs and area requirements. They also do custom furniture for indoor and outdoor spaces.
Pergola and Shade
It would be nice to bask in the summer sun while watching clouds drifting by. Perhaps you can also enjoy the clear summer sky from the rooftop. Sometimes, when the sun is too harsh, it would be nice to have a form of protection from the heat. A pergola or any type of shade structure can do the job. It also provides some privacy especially when you hang curtains on it.
There are many rooftop deck ideas. Create a space depending on your style taste, your outdoor relaxation needs, and the capacity of the rooftop area. You may also use refurbished furniture if you wish. That space has a lot of potential and it is just waiting for you to transform it into something useful and extraordinary. For your outdoor furniture repair and customization needs in New York City, remember that DrSofa is just a call away.