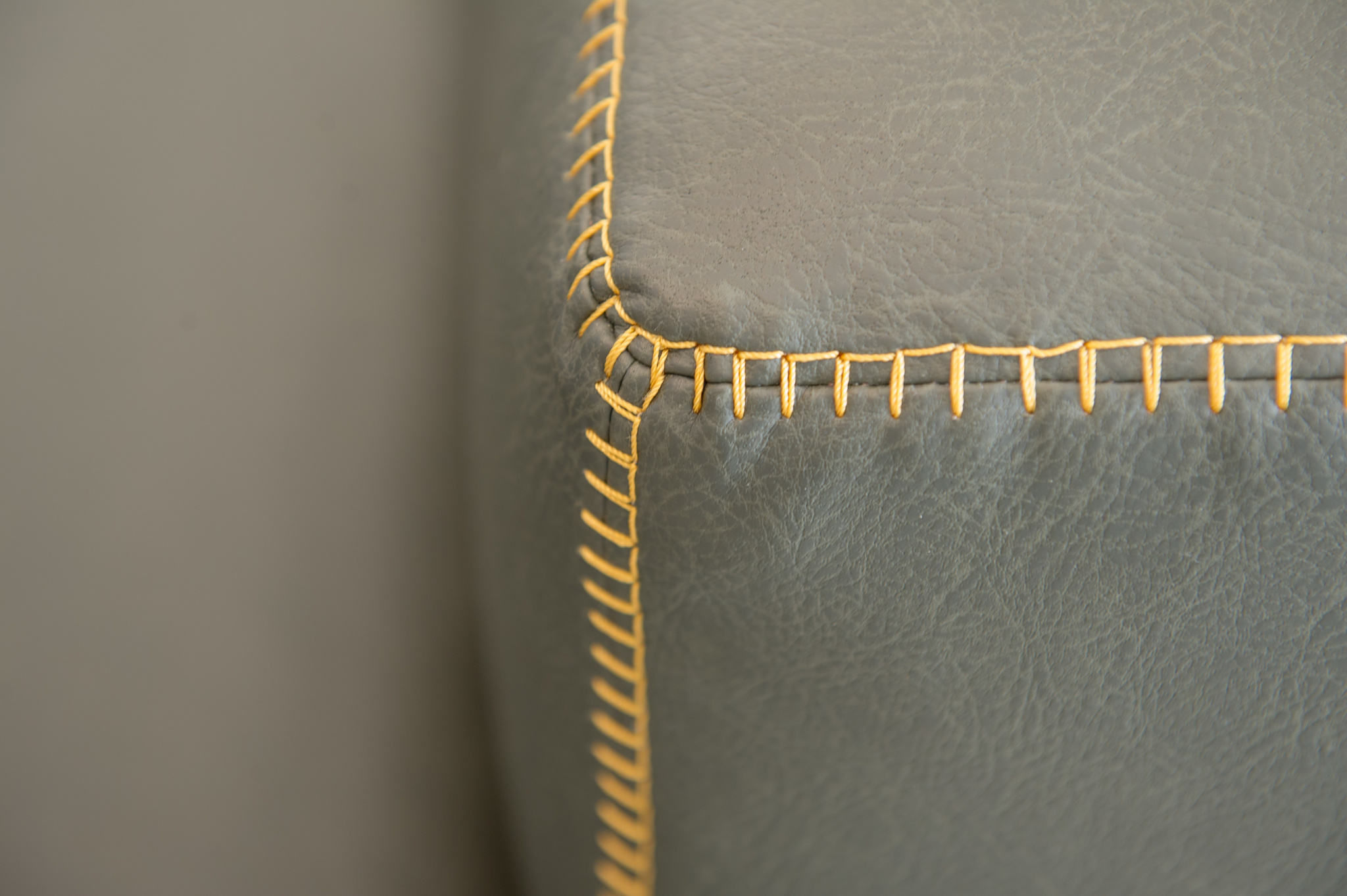 Custom made furniture from Dr. Sofa
For over 20 years we have been designing unique Custom Made Sofa.
We provide good quality custom made upholstered Sofa at competitive prices.
Wide range of custom made sofas Modern and traditional styles.
get creative, design your own sofa today with Dr Sofa Enjoy the Difference.
Please see below for some examples: